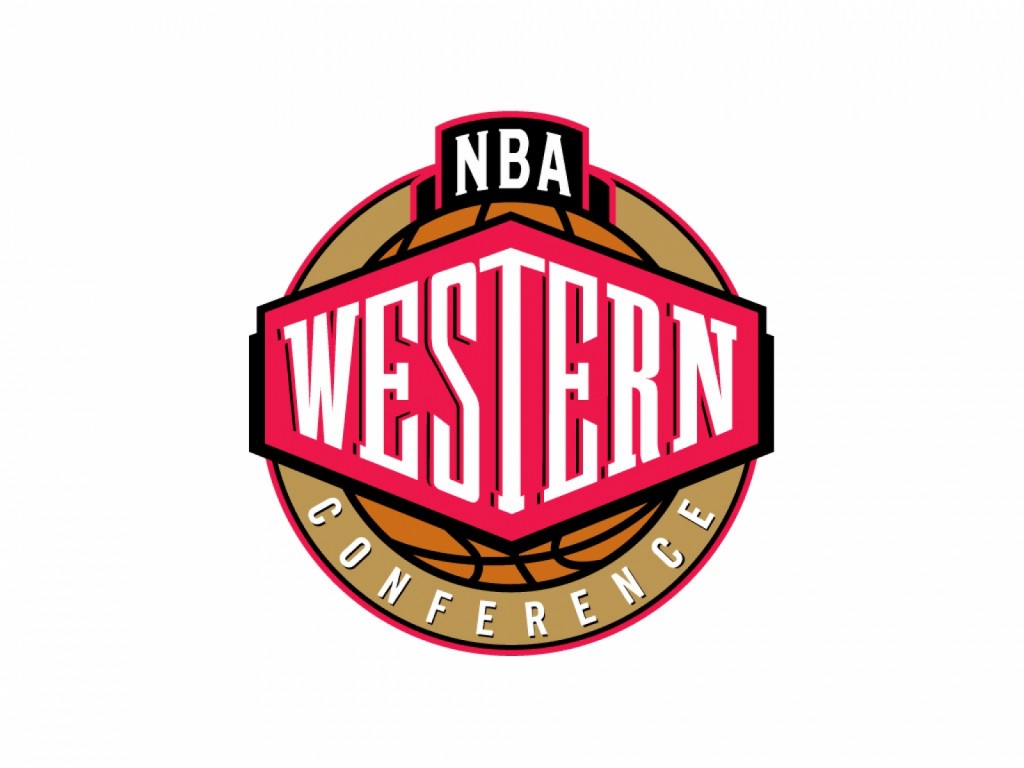 Western Conference:
This was actually a little easier than the East.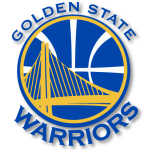 Golden State Warriors: o/u 66.5 wins
They are going to win the title. I don't know what else to say about them. I just know this will happen. I can see them losing more games than last year and people saying Durant makes them worse… Whatever. It would be nice if they found a big man who can protect the rim for about 20 minutes a game. Either way, no one in the west is going to beat them or be the 1st seed. We are all waiting for Round 3 against Cleveland.
Over at 67 wins.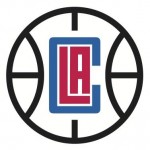 Los Angeles Clippers o/u 53.5 wins
If they can ever get out of their own way, this is the 2nd most talented team in the West. This might also be their last chance to make a big run together, as Blake and CP3 are both free agents. They have every element you would want in a team. Maybe a little more shooting or scoring from the wings, but that is about it.
Over at 58 wins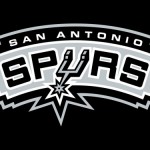 San Antonio Spurs o/u 58.5 wins
I wanted to put this team 4th. They are aging, they are slow, they don't have a lot of spacing, Tony Parker is cooked and probably not a starter in this league anymore. They have a good top 3 though and they don't lose at home. It should be enough to keep people thinking they are a threat only to be bounced by the 2nd round.
Under at 57
Houston Rockets o/u 44 wins
This team is tailor made for Mike D'Antoni. They have a player who is all about high usage but still kicks the ball out. They have a stretch four who can knock down 3-4 3's a game easy, they have bigs who share the ball and don't need to score to make an impact, they have guys who can knock down that corner 3… Perfect team for him. If they buy into it, they will kill the Vegas predictions. I also would love to see them play GS in the playoffs, just to see a 150-143 playoff game.
Over at 52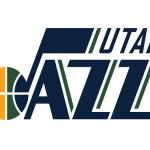 Utah Jazz o/u 49 wins
This is the most fun boring team in the league. Gordon Hayward is probably going to opt out, which is interesting, because he is terrific and entering his prime. Injuries… that is the only thing that kept them out of the playoffs last year. Not going to happen to this team. They have more veteran depth, the young guys should be better, and Rudy Gobert is ready to dominate everything in the post on defense. They do need to move Favors though. Trey Lyles just fits better. I can see them being the team to give Golden State the most trouble in a few years. Not this year though.
PUSH at 49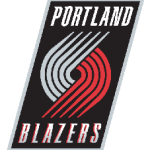 Portland Trailblazers o/u 45.5 wins
This is where the Western Conference starts to drop. We used to see 50 win teams be an 8 seed. Not the case anymore. Portland is a solid team with a crazy-high payroll, mainly on guys who still have really good basketball ahead of them. They overachieved and while they are still a postseason team, I do not see much progression here. Utah and Houston are better.
Under at 45
Oklahoma City Thunder o/u 43.5 wins
There will be very few times I want to be wrong. This is one. I want to see OKC as an 8 seed for one very obvious reason. It can very well be anti-climatic, but I wanna see it anyway. This is guaranteed to happen. Russell Westbrook is going to put up numbers we have never seen from a PG his size. He more than anyone in this league has a set of fans who irrationally fall in love with these stats and forget about EVERYTHING ELSE. OKC is going to give up a lot of points this year. They might be able to make up the scoring from a combination of Oladipo, Adams, and Kanter, but they just lost a top 3 player in this league. That is never good. It will be fun to see if Westbrook can give us a 20-20-20 game. but that is all this team is good for. I still wanna see him attack GS though.
Under at 42 wins
Minnesota Timberwolves o/u 40.5 wins
I am sipping this Kool-Aid. Tom Thibodeau is back in the league coaching probably the most exciting team outside of Golden State. We are all expecting them to do well and push for a playoff spot. I have them in. I think Ricky Rubio is underrated. He helps Minnesota more than he hurts them. Towns should keep getting better and proving to be the alpha of the team and Wiggins is a problem in his own right. No reason why they shouldn't at least fight for the 8th seed.
Under at 40 wins
____________________________________________________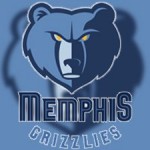 Memphis Grizzlies o/u 42.5 wins
This is a team that always seems to find a way in no matter how hard they get hit with the injury bug. Don't see it this year. They should have let Conley go and started over. It was a good time to make that move. Instead, they have Conley and Gasol locked in for a few years with nothing to really show for it. They might still get in. The Grizz and the Mavs seem to always make it happen, but I think their run is over.
Under at 39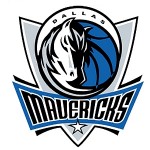 Dallas Mavericks o/u 38.5 wins
Another team you used to be able to pencil in somewhere in the top 8. I don't see it. Harrison Barnes might be more available than Chandler Parsons, but he is not a better player. Bogut should be fine. Dirk is an all-time great. I want to put him in the playoffs again but I do not think he has the talent this time around. I wouldn't be surprised though. Rick Carlisle is the best coach in the league in my view. He gets the most out of everyone.
Under at 37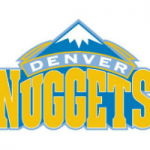 Denver Nuggets o/u 37 wins
This might be the most underrated team in the whole league. They have a lot of talent that has yet to be fulfilled. They kinda remind me of Orlando a bit, just they haven't made that all-in trade yet. They also have what a friend of mine likes to call an "All Medicaid" team. They are always hurt and scrambling for more players. If they can somehow put it all together, they can win some games. I am going to be conservative with them, but I can see them making a push.
Under at 35 wins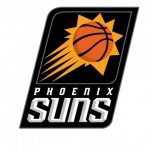 Phoenix Suns o/u 30 wins
Why does it feel like Phoenix always has a logjam at the guard spot? How do they keep getting all these good guards and do not benefit from it? Booker, Knight, Bledsoe. They can all ball. Len should be better too. Tyson Chandler was that one signing every summer that screamed buyers remorse ( NOAH THIS YEAR) and now they are stuck with him. I cannot see them making any headway in this conference. Sorry.
Under at 28
New Orleans Pelicans o/u 37 wins
This team stinks. Jrue is out indefinitely to take care of his wife. Ty Evans is finished. Anthony Davis is always hurt. Buddy has the ROY all to himself. Tim Frazier is going to be a big assist guy too until Jrue comes back, but who cares?
Under at 27
Sacramento Kings o/u 34 wins
No one gives a shit about this team. DeMarcus Cousins might finally put it all together and lead them to an 8 seed, or he might be 20 seconds away from punching Dave Joerger in the face. They need an overhaul in the worst way.
Under at 26 wins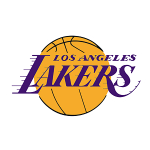 Los Angeles Lakers o/u 24.5
D'Angelo Russell! He is gonna have a Jeremy Lin type of year. All types of usage. Walton is going to let him ball and he is going to thrive. They still need a little more time though. They might have the worst record in the West, but their future is brighter than a few teams I have above them. Just have to keep drafting well.
Under at 23 wins.