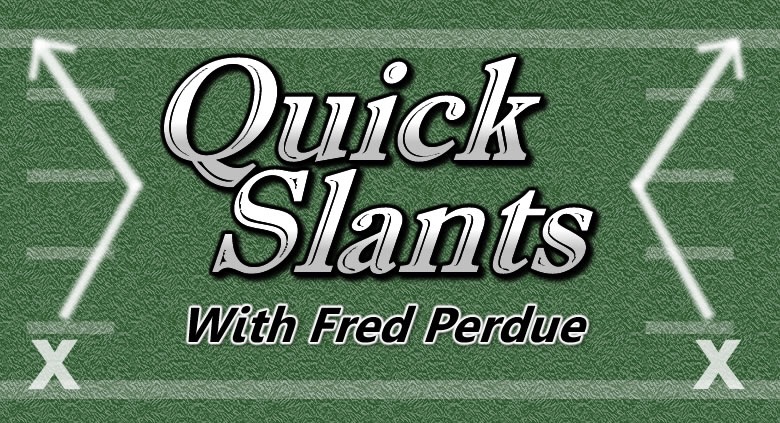 We are just two weeks away from kickoff and things are heating up around the nation and big decisions are being made by choice or by force.
Jimbo's decision for a starting QB just got a bit easier.
The Alabama vs Maurice Smith saga is over.
The Ali Legacy Lives On
College Football: Where Dreams Are Realized
QB's from Netflix Series "Last Chance U" both signed at SEC Schools.
Fred Perdue for War Room Sports
Click here to check out Quick Slants, THE PODCAST!
Follow and Interact with Fred on social media @FPerdueSports