Archive for the 'NHL' Category
Tuesday, March 8th, 2011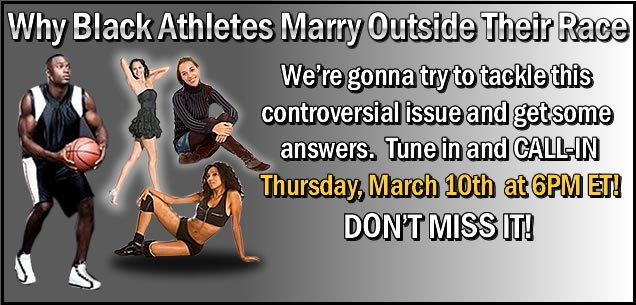 Join us this Thursday, March 10th to discuss this hot-button/controversial topic (at least to some).
Tune in Thursday, March 10th at 6pm EST to hear our conversation!  To tune in, go to www.WarRoomSports.com and click the "Listen Live" button…or dial 323-410-0012 to listen live by phone or to call in and voice your opinion ON-AIR.
In the meantime, join the War Room Sports Facebook page at www.Facebook.com/WarRoomSports and follow us on Twitter at www.Twitter.com/WarRoomSports (@WarRoomSports)!