by Fred Perdue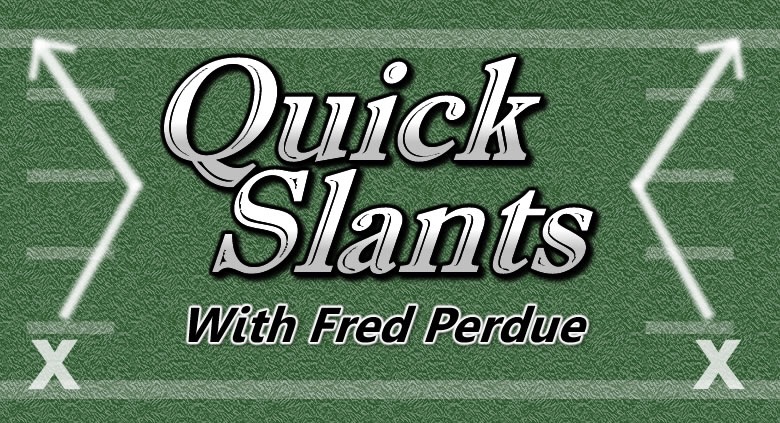 College Football week 1 is here. We will be dropping a ton a of content this week so stay tuned and make sure to follow me on twitter @FPerdueSports. Sign up for the College Football Pick Em for a chance to win $25 gift card and much more.
Miami still facing distractions heading into week 1
Florida State doesn't need any distractions either, especially with all that is going on in Tally.
The Florida Gators clear their playmaker to play in season opener
WATCH: Nick Saban Jumps Into Lake Burton
College Football was a success down under
Fred Perdue for War Room Sports
Click here to check out Quick Slants, THE PODCAST!
Follow and Interact with Fred on social media @FPerdueSports
Tags: College Football, Florida Gators, Florida State Seminoles, Fred Perdue, Miami Hurricanes, Nick Saban, Quick Slants, War Room Sports, WRS